Your Unique Design on Apparel
Custom Printed T-Shirts, Hoodies, Tank Tops and more.
Screen Printing is one of the most popular methods to custom t-shirts, joggers, hoodies, etc. Screen Printing being a very common decoration method, you can print up to 12 colors. Don't be afraid to bring full creativity to the table, it's what's going to help your business stand out.
Popular items to be Screen Printed:
T-Shirts
Hoodies
Tank Tops
Hats
Backpacks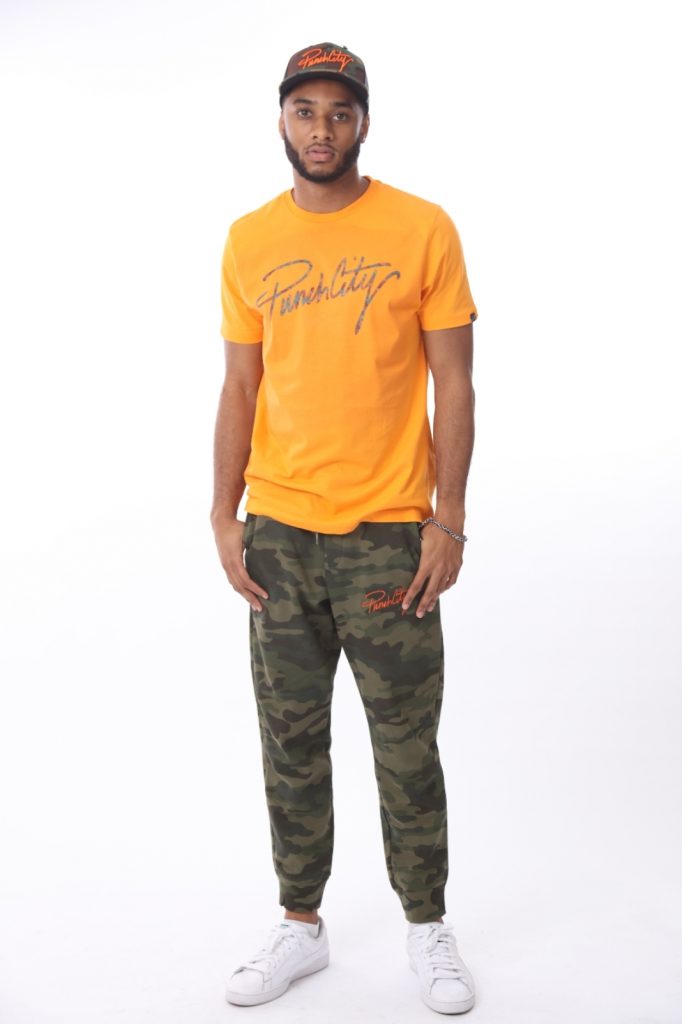 Screen Printing Add-On services
Looking for ways to make your brand stand out from the rest? Add-ons, such as custom neck labels are a great way to add that extra touch to your brand. How about custom woven labels? Get those custom made and attached to your sleeves or at the bottom of your t-shirts. Folding and bagging is another popular method to give it that retail ready look.
Get A Screen Printing Quote
Common Screen Printing Questions
The minimum for Screen Printing is 24 pieces per style/design/color.
For example, in a 24 piece order, you can do 12 black t-shirts + 12 black hoodies. Although, different print methods such as water-based, discharge and other specialty printing methods require 36 pieces.
Do I get a digital proof before full-production?
Absolutely! All orders that are placed with us, receive a digital proof before production. That will contain the final specifications of your order. Such as final quantity, colors, sizes, artwork size, etc.
If an order hasn't been placed yet and you're looking for a digital proof, there is a $35 fee.
Can I order different color garments with my order?
Of course, as long as it's broken up into dozens per color/style. For example, 12 black, 12 red, and 12 green. Although, keep in mind ink color change may be required. If so, there is a $15 fee per color.
How long will it take until I receive my Screen Printing order?
Once the digital proof has been approved by you and payment has been received, it will take a max of 12 business days. If you need them sooner, we can put a rush on it for a fee.
If add-ons are on the order, it will extend turnaround time up to 5 business days.
There is two methods payments can be done.
If you're placing an order online, payment will be done at checkout.
If your order is custom, we'll be asking for you to fill out a Credit Card application form. Before processing the transaction, we will notify you the amount that will be charged ahead of time.
Can I choose the sizes I want for my order?
Of course! Let us know once you have the size breakdown ready to the team member that is assisting you. Sizes starting at XXL, will be added additional fee accordingly.