Looking to expand your current business or just starting your new journey? We're here to help you.
What Category Does Your Company Fall Under?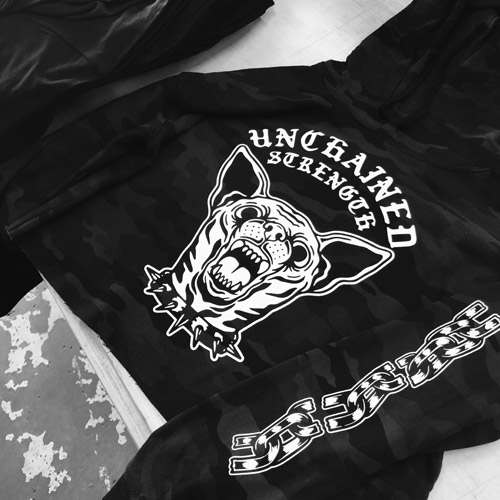 This includes merchandising such as streetwear apparel, artist tour merch, fitness merch, etc.
Such as automotive repair shop, restaurant, auto detailing, landscaping, construction, start-ups etc.
Elementary, Junior High, High School, College, Private or Public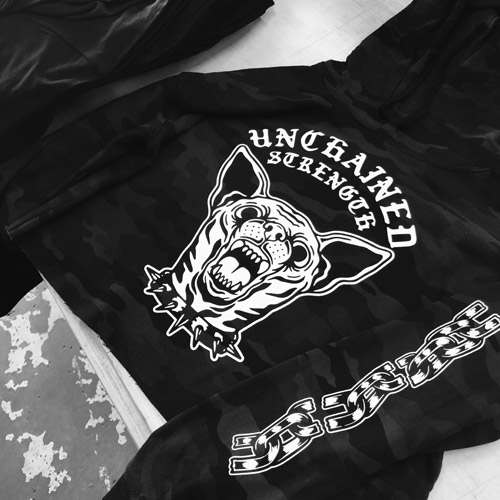 Those who are strictly offering medical substance for the community.